Holland America is working with us to bring Sunbird exclusive savings!

For a limited time, mention "SUNBIRD" when calling 1-800-905-6696, for up to $350* in exclusive bonus on-board credit.

Holland America Line's carefully crafted itineraries take you to the world's great landmarks and hidden gems in more than 425 ports of call. With over 500 itineraries, stops in more than 100 countries, and an Explorations Central (EXC™) program that adds meaning and context, each Holland America Cruise Line journey is a rich and transformative experience. Dedicated to the timeless elegance of ocean travel, Holland America Cruise Lines craft every experience–from the moment you step aboard one of their spacious, mid-sized ships, to their warm and hospitable service–you'll feel the difference.
At PremiumCruises.com, 95% of our business is from repeat clients who enjoy our 30+ years of expertise, dedication to finding savings for you, and exclusive $Welcome Home$ gifts. Let our experts create customized experiences on land and at sea for you. When you call 1-800-905-6696, we'll work with you to find additional savings and bonus amenities for that once-in-a-lifetime experience. PremiumCruises.com is open 9-5 during Eastern business hours.
Our lowest rates aren't posted on this website. For our absolute best deals and exclusives, call our office of full-time experts who are ready to serve you:
Not sure where to sail? Enjoy these Holland America videos with ideas:
Holland America sails all over the world:
ALASKA & YUKON
Imagine majestic tidewater glaciers, iconic animals roaming freely, breaching whales, colorful Klondike Gold Rush history and wide-open spaces of incomparable beauty.
ASIA
Fantastic rates on 10-14 day sailings! This dynamic region, With its rich history and global significance, awaits your exploration on a Holland America Line Asia cruise.
AUSTRALIA & SOUTH PACIFIC
The Lands Down Under have their own special allure. Discover natural wonders, fascinating cultures and new friends.
CANADA & NEW ENGLAND
Encounter living history, urban chic and rugged beauty.
CARIBBEAN
When it comes to pleasure, relaxation and reconnecting in the warm sunshine, nothing is better than a Caribbean cruise with Holland America Line.
CUBA
Whether you're drawn to the graceful lines and embellishments of Spanish colonial buildings, lively urban murals in bright, bold, saturated colors, or the deep, dense foliage of the Cuban countryside, you'll find much to explore on a cruise to Cuba.
EUROPE
Everyone has a dream of Europe. And at Holland America Line, we can bring those dreams to life with rich itineraries in Northern Europe, the Mediterranean and across the Atlantic.
MEDITERRANEAN
Visit Rome's legendary Colosseum. Shop Monaco's glamorous boutiques. Sample succulent tapas in Barcelona. Walk the medieval wall that guards Dubrovnik's charms. Unwind under a canopy of stars.
NORTHERN EUROPE
From the fairy-tale charm of Copenhagen to the ornate onion-domed churches of St. Petersburg to the majestic beauty of Norway's fjords, Northern Europe offers a smorgasbord of travel delights.
HAWAII & TAHITI
On a Holland America Line Tahiti or Hawaii cruise, get ready to immerse yourself in the wonders that make the South Pacific such a pleasure to visit and so impossible to forget.
MEXICO
Explore sun-kissed coastal towns and a fisherman's paradise. Mexico cruises are tailor-made for travelers with nothing but relaxation on their agendas.
PACIFIC COAST
For generations, dreamers, adventurers and explorers have been drawn to America's bountiful Pacific Coast.
PANAMA CANAL
On a Holland America Line Panama Canal cruise, you can experience this amazing feat of engineering on any of nine unique itineraries, ranging from 10 to 24 leisurely days.
SOUTH AMERICA & ANTARCTICA
On a Holland America Line South America cruise, you can experience legendary lands in elegant comfort, aboard one of our premium mid-size ships.
GRAND VOYAGES
Take the voyage of a lifetime. On a Holland America Line Grand Voyage you can bring your most ambitious travel fantasy to life and create lasting memories. (Bonus credit varies on Grand Voyages, we have other special offers for you.)

Our clients rave about the great entertainment and activities onboard** Holland America!
(**availability of venues and offerings varies by ship)
AMERICA'S TEST KITCHEN
America's Test Kitchen offers live onboard cooking shows and hands-on workshops.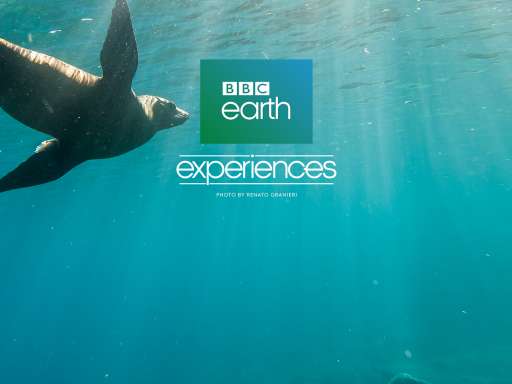 BBC EARTH EXPERIENCES
Explore the Natural World with BBC Earth Experiences on board.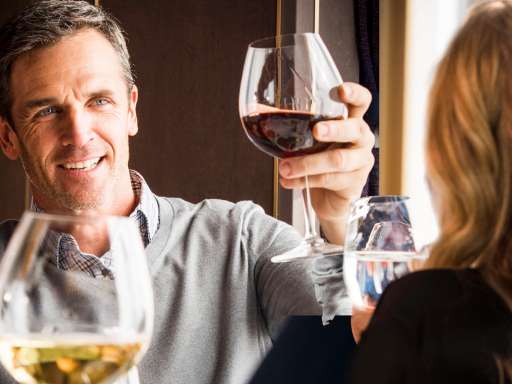 BLEND
Create your own unique blend in this intimate and welcoming venue.
CASINO ACTION
The Casino offers games for all levels.
CLUB HAL
Kids ages 3 to 17 can enjoy an array of exciting activities. Registration required for children under 13.
DIGITAL WORKSHOP
Learn how to edit, display and share your vacation videos and photographs.
EXPLORATIONS CENTRAL
Explorations Central (EXC™) offers local insights, activities and cultural encounters that make your journey more engaging, vivid and meaningful.
FITNESS
Take a class in our professionally staffed Fitness Center.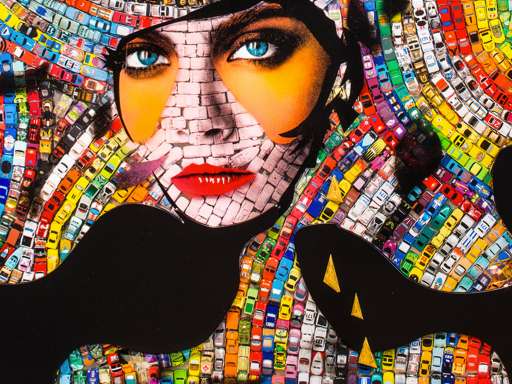 GALLERY WALK
We take great pride in our onboard art collections.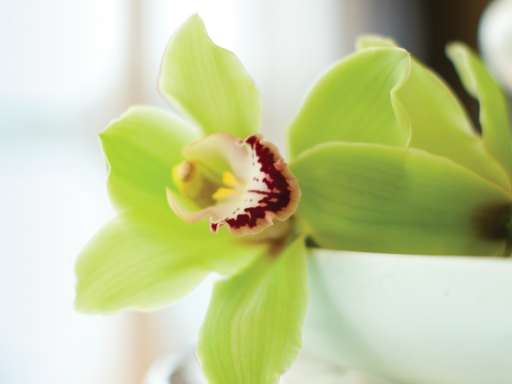 GREENHOUSE SPA & SALON
Spoil yourself with a massage or other treats at the Greenhouse Spa & Salon.
O THE OPRAH MAGAZINE
Holland America Line and O, The Oprah Magazine have partnered on an exciting initiative that will unite the soul-stirring power of travel with O's deep commitment to wellness, connection and personal growth through a series of cruises and activities that will bring the magazine to life for all on board.
B.B. KING'S BLUES CLUB
The B.B. King's All-Stars Band brings the best of Memphis music to sea.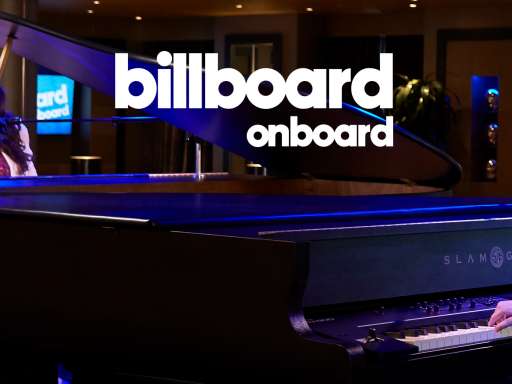 BILLBOARD ONBOARD
Live musicians rock the crowd with 50 years of chart-topping hits.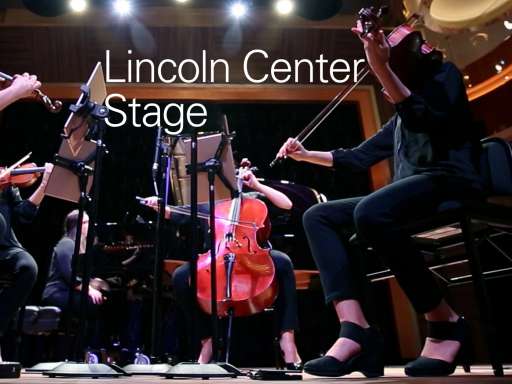 LINCOLN CENTER STAGE
Lincoln Center Stage showcases outstanding live chamber music performances.
MOVIES ON BOARD
Enjoy recent-release films in the movie theater on select ships or in the comfort of your stateroom.
POSTMODERN JUKEBOX
With millions of fans online and a global tour to over 200 cities annually, Postmodern Jukebox has quickly become one of the most popular musical acts on the planet. Now they are bringing the excitement and glamour of their show to the sea with two unique performances created exclusively for Holland America Line.
ROLLING STONE ROCK ROOM
Coming December 2018, four decades of classic rock takes the stage in the Rolling Stone Rock Room nightly.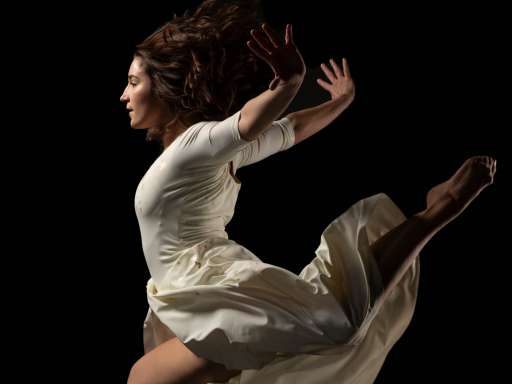 THE MAINSTAGE
Enjoy an exciting variety of performances on the Mainstage.
WORLD STAGE
World Stage is a dazzling, immersive entertainment experience.
---
* Bonus on-board credit is for new bookings only. Mention "SUNBIRD" and make your deposit between 11/5/2018 - 11/16/2018 for the most bonus amenities and savings! On-board credit is per stateroom (not per person), the amount varies by category and duration of sailing. Special bonus amenities are available on more than 300 sailings, confirm with our travel experts for the most benefits and bonuses. Bonus amenities may not be available on non-refundable fares or flash sale rates. Grand Voyages have different bonuses than other sailings.
With over 30 years of experience, our cruise experts use our industry connections to find the most savings and bonuses for you! Our lowest rates and details of our exclusive $Welcome Home$ gifts are not posted on our website! Our office of full-time experts is here to serve you. Call 1-800-905-6696 today (9-5 Eastern.)
** Availability of entertainment and special onboard activities varies by ship. If there is a certain venue or activity that you want to confirm, please ask our experts.
95% of our business is from repeat clients who enjoy our 30+ years of expertise, dedication to finding savings for you, and our exclusive $Welcome Home$ gifts. Let our experts create customized experiences on land and sea for you.
Our lowest rates aren't posted on this website. For our absolute best deals and exclusive amenties, call our experts today.
Through Nov 16, 2018 Mention "SUNBIRD" for up to $350* in exclusive bonus on-board credit!
Incredible panoramic views from the train are part of the Alaska land+sea package.